``
Honda Mini Van or SUV - Which One is Best For Families in Holbrook, NY
Having a hard time deciding if a Mini Van or an SUV would be most ideal vehicle for your family? Not to worry, we at Baron Honda near Holbrook, NY have drawn up a comparison to help you easily make a decision once and for all. We will highlight the Pros and Cons of Mini Vans such as the Honda Odyssey and SUVs like the CR-V and Pilot so that you can choose the one that is most suitable for your family size and fits perfectly into your lifestyle.
Honda Mini Van Pros
A Mini Van like the Honda Odyssey is perfect for family outings and day to day activities, it is very practical and with seating for 8 would make transportation of the entire family around Holbrook, NY a lot more comfortable. Features like the infotainment system and CabinWatch/ CabinTalk will make for stress free family outings.
Here are some benefits of the Mini Van:
Standard third row seat
Child-friendly convenience features
Perfect for vacations and family outings
Ample space for luggage
Low ground clearance easy for youngsters to get in
Sliding doors, perfect for easy entry and exit
The mini-van is functional for large families and makes transporting kids a lot easier than the SUV.
Cons of Driving a Mini Van
Every good thing has a downside to it and the Mini-van is no exception, despite its functionality, the Mini-van is not as versatile as the SUV. The SUV can be used as a family car and can also make a grand entry into a business meeting without looking out of place. Here are some cons of the Mini Van: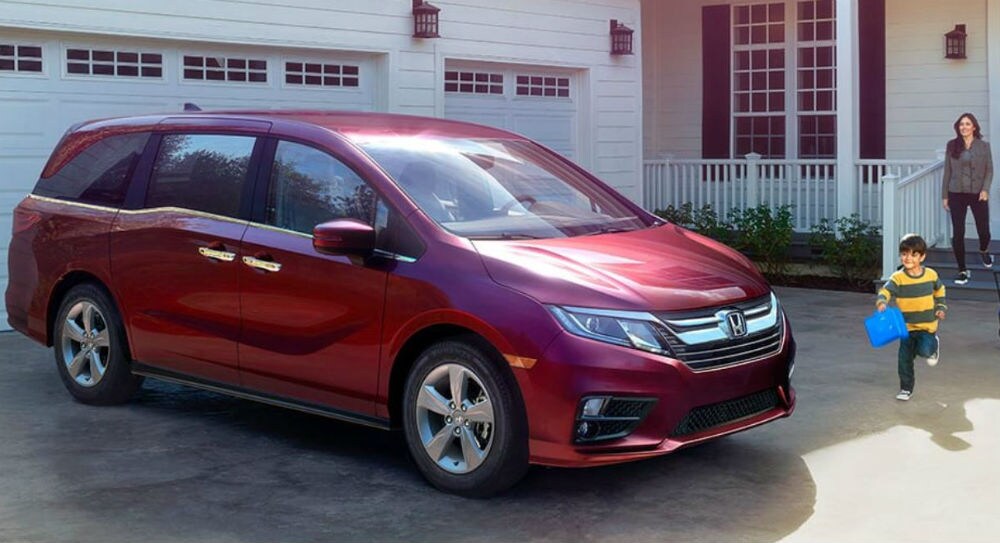 You might want to reconsider your options if you feel you won't be needing the extra space for family on a regular basis, the Mini Van is not fit as an everyday car for a single individual.
Mini Vans are usually more expensive
Too big therefore not fit as an everyday car
Mini Vans don't have a great gas mileage
Costs more to maintain
Pros of a Honda SUV
An SUV like the Honda CR-V is way more capable in terms of performance than the mini-van, most SUVs come packed with an all-wheel or four-wheel drive. The styling makes it easier to function as an everyday car while the spacious interior also makes it a fit for smaller families. If you are looking for a SUV with room for a larger family, the Honda Pilot seats up to 8 while still giving all of the functionality of an SUV.
Here are some major of the benefits of the SUV:
Variety to choose from in the market
Style Versatility
Functionality for work / play
AWD
Towing capabilities
Cons of an SUV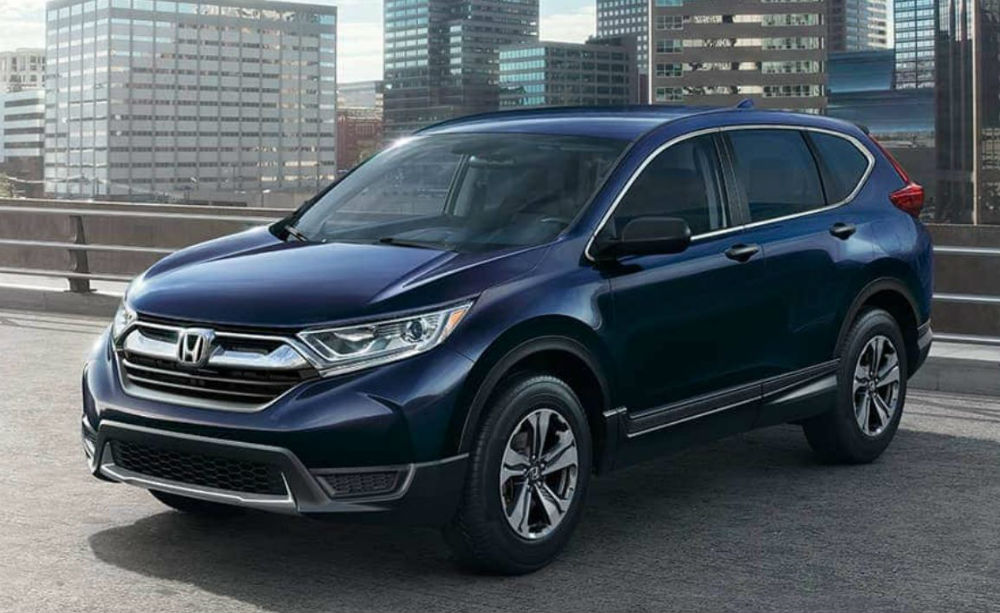 The SUV also has a few disadvantages, although it has a versatile styling that makes it easy to take anywhere the SUV is not as family friendly as the mini-van. Some of the cons of the SUV include:
More expensive
Higher to climb not fit for kids
Fits a fewer number of people
Usually has less cargo and storage
How to Choose Between a Mini-van & an SUV
Your preference between a Mini Van like the Odyssey and an SUV like the HR-V would be largely dependent on the following:
Usage
Frequency of use
Family size
Budget
Functionality
The above factors would guide your decision as to whether the Mini-Van or SUV is right for you.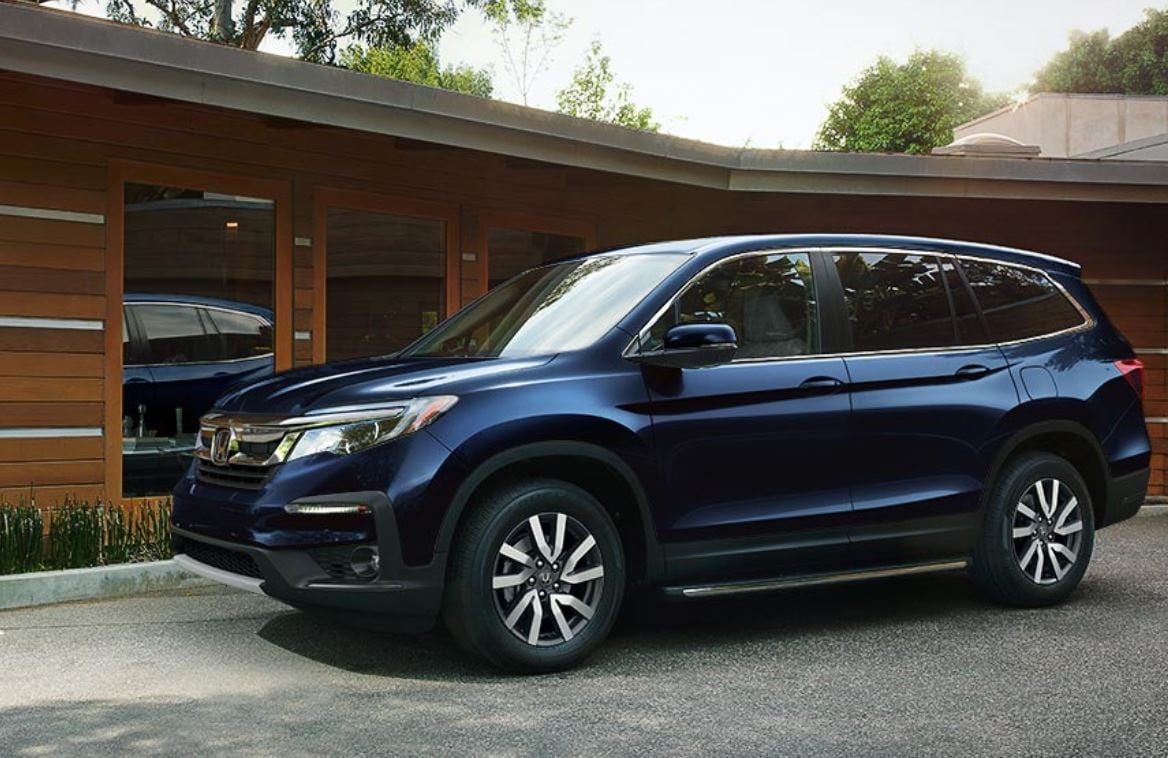 Baron Honda Finance Center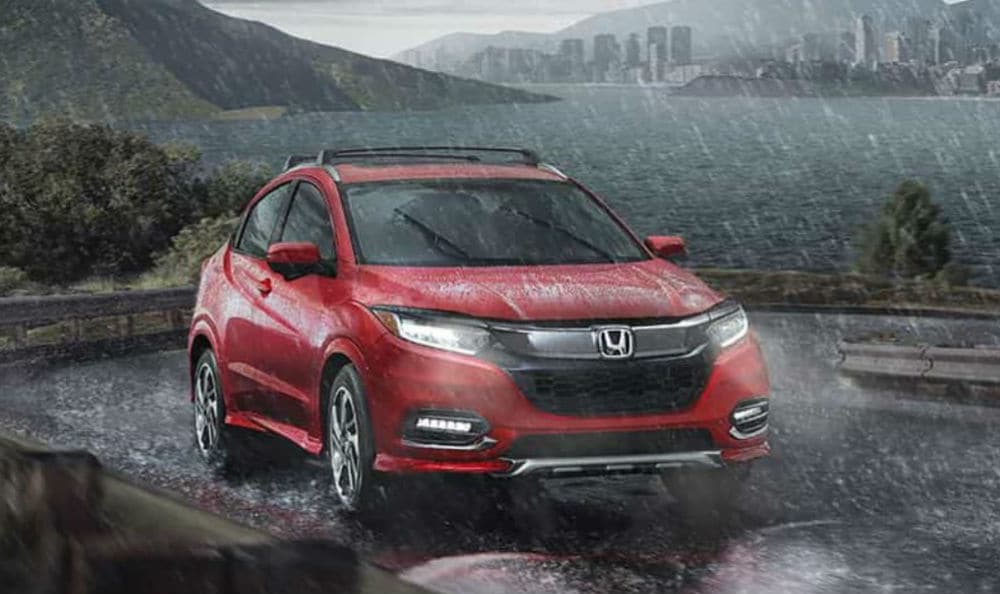 Our finance center at Baron Honda is open to residents of Holbrook, NY who are weighing the options of the Mini Van or SUV. We would be delighted to provide you with:
Financing for the purchase of a new vehicle
Financing for pre-owned minivan or SUV
Periodic specials and discounts
Loan refinancing
Low APRs
Why Buy From Baron Honda near Holbrook, NY ?
You can be sure that you'll have the most amazing customer experience when you visit us at Baron Honda to make your new or pre-owned vehicle purchase. Once you have made a decision please call us and let us assist you with the process, we look forward to serving you.
No matter which of the vehicles you decide to pick, we are available to serve you in Holbrook, NY. We have:
Call us today to schedule a test drive of the vehicles in our inventory or visit us today. We would be delighted to serve all our potential customers from Sayville, NY.