Why You Should Buy Used Vehicles From A
Franchised Dealership in
East Patchogue, NY
Why should you be buying a used car from a franchised car dealership in East Patchogue, NY? Here at Baron Honda we have a huge stock of both new and used vehicles spread across a diverse range to ensure we have something for everyone in our showroom. We also consider ourselves to be the only place you'll need to visit should you want a vehicle but you're on a low budget or if you want the latest Honda that has been released.
We stand behind all of our vehicles so should anything go wrong with your car we also have a Service Center on site staffed by our skilled mechanics to ensure you'll be back on the road in no time at all. However the main reason why the people of East Patchogue should choose us over other dealerships is that we provide the best possible price for our customers ensuring we stay competitive and provide the best value for your money around.
Used Cars For Sale in East Patchogue, NY
Here at Baron Honda we take pride in our vast inventory of used vehicles for people of East Patchogue, NY and beyond. All of these vehicles are tried and tested before they are put up for sale in our showroom ensuring that they still perform as if they were brand new and will be perfectly reliable for everyday use.
Our used vehicles of course come at a lower price than the new vehicles so for those of you wanting a vehicle on a budget it is worth looking through our used inventory to see if there is anything that catches your eye.
Wide selection of styles and colors
All Honda models in various trims
Models from other top manufacturers
Excellent customer service
Fantastic value for money
Comprehensive warranties
Certified service center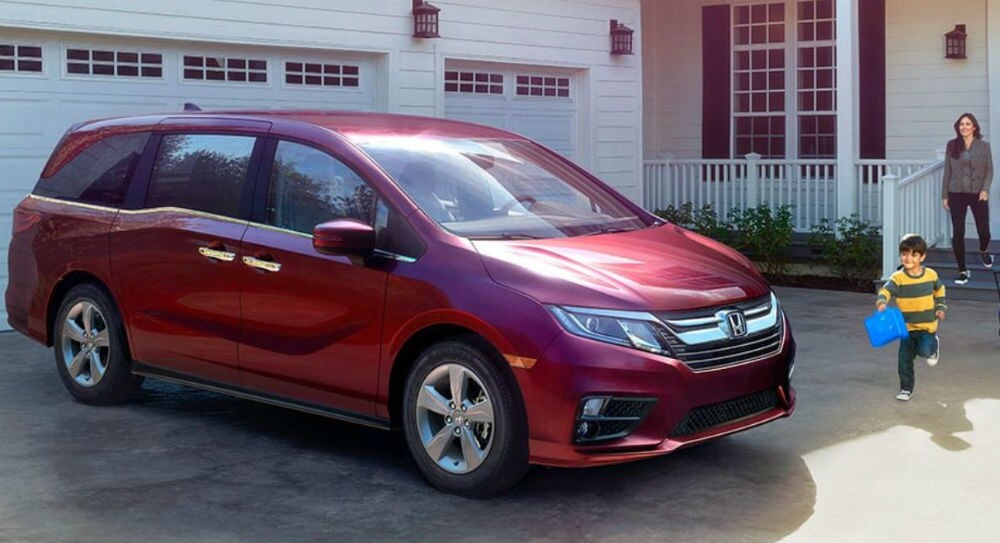 Baron Honda's Reputation
At Baron Honda serving East Patchogue, NY we take our reputation very seriously. We ensure that each and every customer that comes to our showroom leaves satisfied both with the car they've bought and the service that they've received. If for any reason a customer isn't satisfied we will do our best to get the feedback necessary to make changes to ensure that any amendments are made to improve the service they've received.
Excellent customer service
Testamonials from happy customers
Fantastic value for money
Comprehensive warranties
Professional service center
Finance center
Auto Service Center in East Patchogue, NY
All of our used cars in our inventory are inspected and fully serviced before being put up for sale on the website and in the showroom. This gives us as the seller and you as the buyer the confidence that you are buying a vehicle that is still both robust and reliable. We also provide warranties with each of the used cars so that if anything does happen to go wrong if it is covered under warranty you can bring it back to us and we will get it into our Service Center and back on the road in no time at all.
Factory certified mechanics
Fully equipped service center
Parts center
All used cars are inspected
172 point inspection
Warranties included
Buy with confidence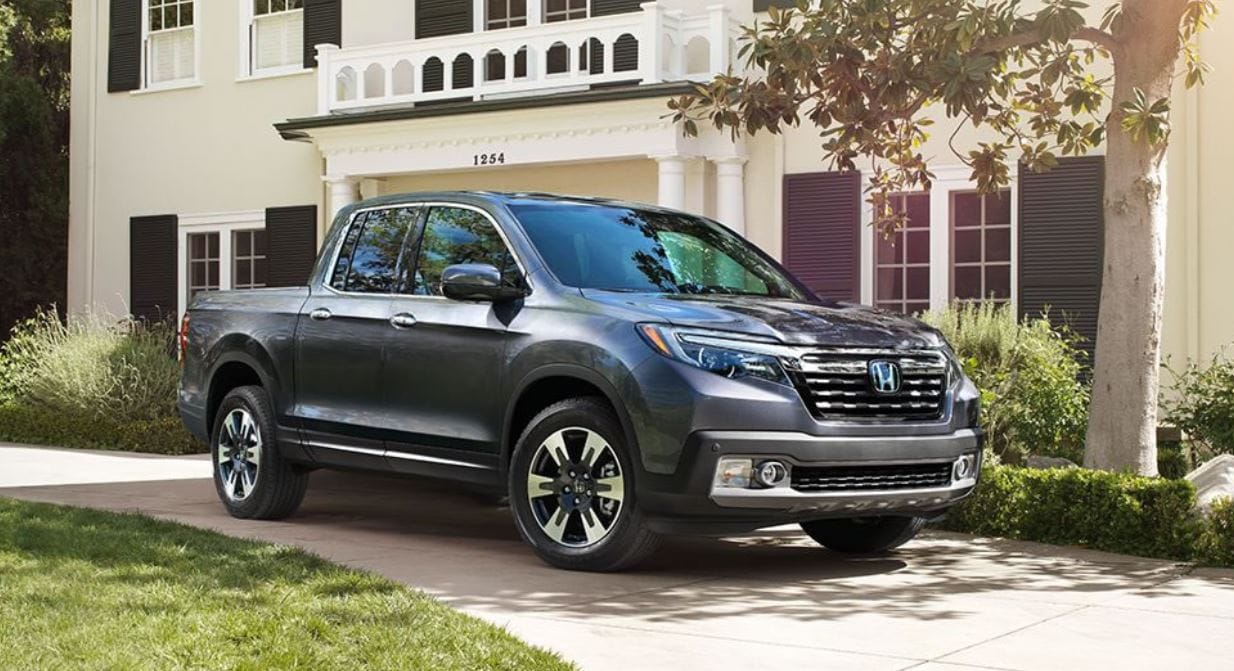 Certified Used Vehicles For Sale In East Patchogue, NY
When it comes to pre-owned vehicles there is a category called certified pre-owned. What this means is that each of the cars that come under this label has gone through a meticulous 172 point comprehensive inspection concerning all areas of the car. If the car passes this inspection that is when it will then get the title of being a certified pre-owned car.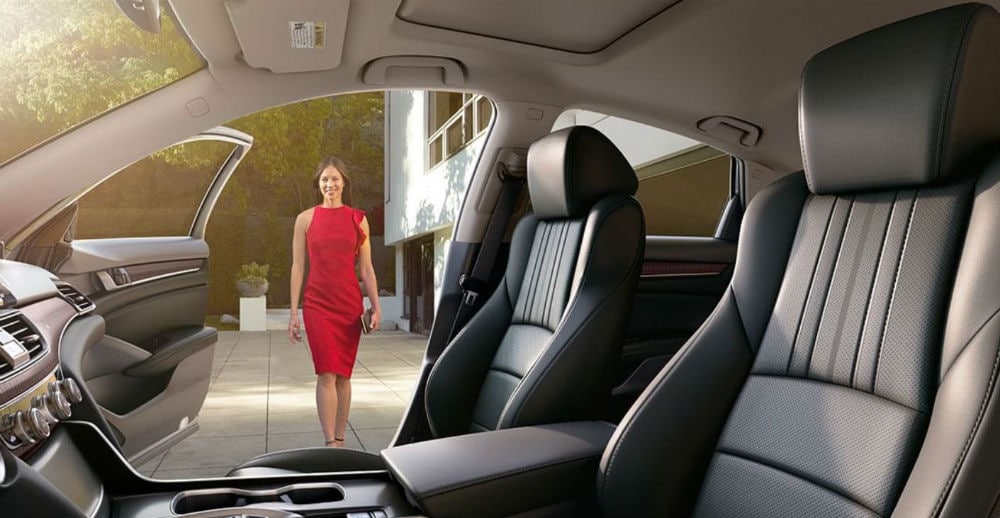 Comprehensive Multi-Point Inspection
Comprehensive warranty
Huge value for money
Like new condition
Low miles
Usually still under manufacturer's warranty
Used Car Specials in East Patchogue, NY
From time to time we will have what we call specials on our used inventory. This can apply to finance deals where you will have a discounted interest rate for the fixed period of the finance term, a less expensive deal or we might even have a limited time discount on the up front price of vehicles in our show room; it is always worth checking out our specials especially if you're on a budget.
Discounted rates on financing
Limited time discounts on up-front prices of vehicles
Used cars under $15k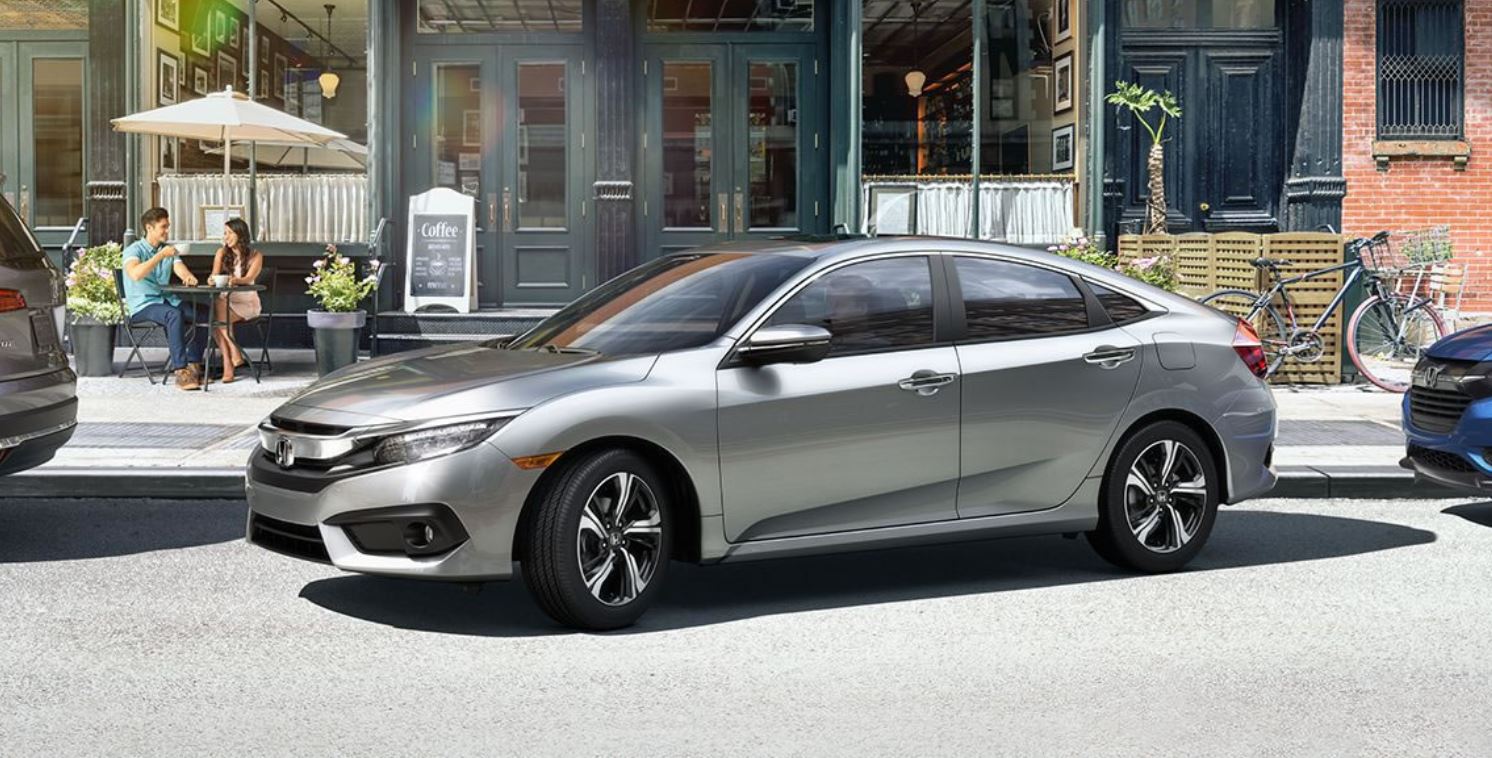 Why Buy From Baron Honda in East Patchogue, NY?
At Baron Honda we aim to be the number one stop for everything Honda to the people of East Patchogue, NY. Not only do we have a vast inventory of both new and used vehicles at the best prices around but we also take pride in having the best staff around.
Our sales staff will be on hand to help you find the perfect vehicle for yourself and answer any questions you might have. We also provide extensive warranties with each of the vehicles that we sell so if ther are any issues you can bring it to our Service Center and they will get you back on the roads of East Patchogue, NY in no time at all.