Baron Honda - Nassua County, NY We Are Here To Serve You!
For the people living in Nassua County, NY Baron Honda is a must place to visit because of the state of the art facilities offered to meet the lifestyle requirements of the residents of Nassua County, NY. Baron Honda provides both used and new Honda vehicles, fitting the needs of all the residents ranging from seniors to teenagers, singles, couples, families and all pay brackets. If you are a resident of Nassua County, NY, and you are short of upfront cash at the moment, you do not need to worry about it since our finance center caters to the financial constraints of all of our valued customers. Therefore, if you are a resident of Nassua County do spare some time and pay a visit to us at Baron Honda.
Baron Honda New Inventory
New Honda Inventory includes various trim levels which are suited to all pay brackets ranging from mid-level affordability to higher levels. Inventory in terms of trim levels as well as other specifications including such as color and engine types are available at the moment at Baron Honda showroom near Nassua County, NY. Some of the new Honda inventory presently available at our dealership is: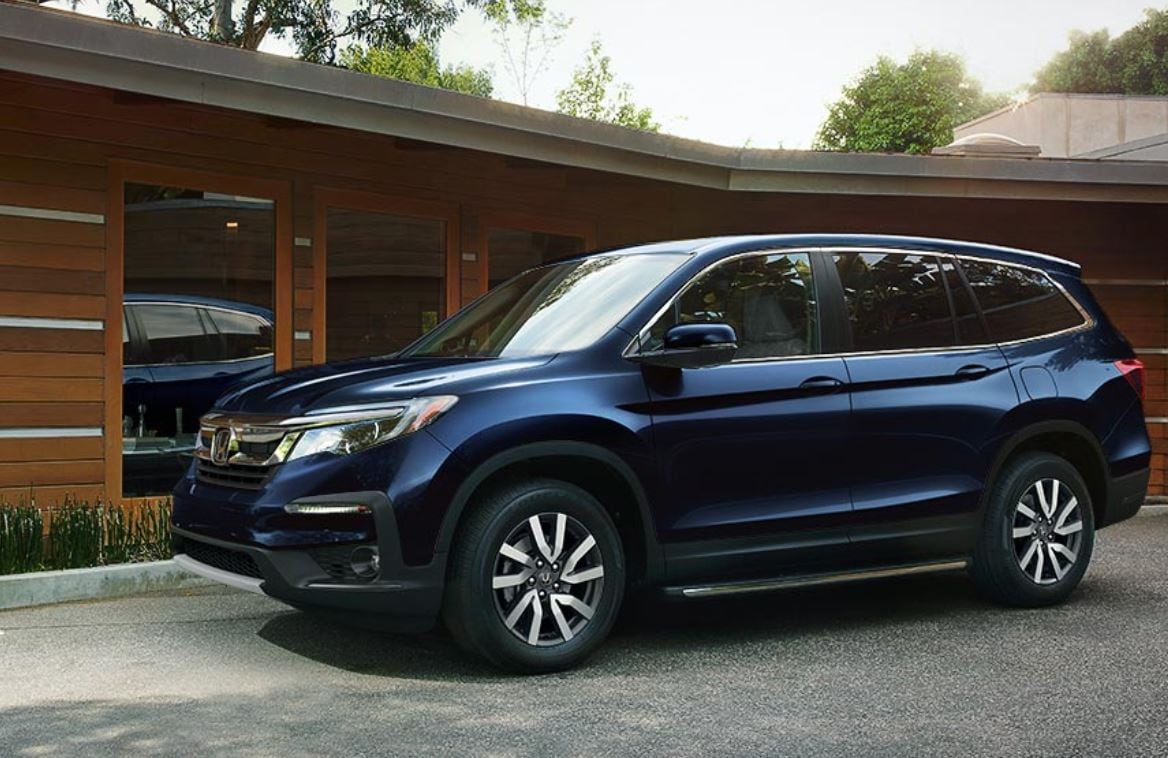 At Baron Honda, you can visit with peace of mind of finding new Honda cars, SUVs, crossovers, hatchbacks and minivans exactly fitting your idea of perfect life style. Honda fans of Nassua County, NY will not find any other dealership that has the vast variety of new Honda inventory available that Baron Honda does. 
Baron Honda Pre-Owned Inventory
Used Inventory at Baron Honda is an affordable option for all the individuals who are not ready for new inventory or are not interested to move towards financing options.
While new inventory is attractive to cater to the needs of all the customers especially pertaining to Nassua County, NY and its adjacent localities, we at Baron Honda also sell certified pre-owned vehicles. Pre-owned vehicles are available in abundance in our used inventory and customers can find all the possible Honda models with many trim level options. Our used Inventory is certified and is carefully monitored by the team of skilled mechanics so that you will not require any work done after you purchase it.
Baron Honda Finance Center
Our finance center offers services to assist you in planning your finances on monthly basis so you can decide what you can contribute towards vehicle payments. The financial experts of Baron Honda will assist the residents of Nassua County, NY in the manner best suiting their financial requirements. The broad line of services and assistances which we provide are: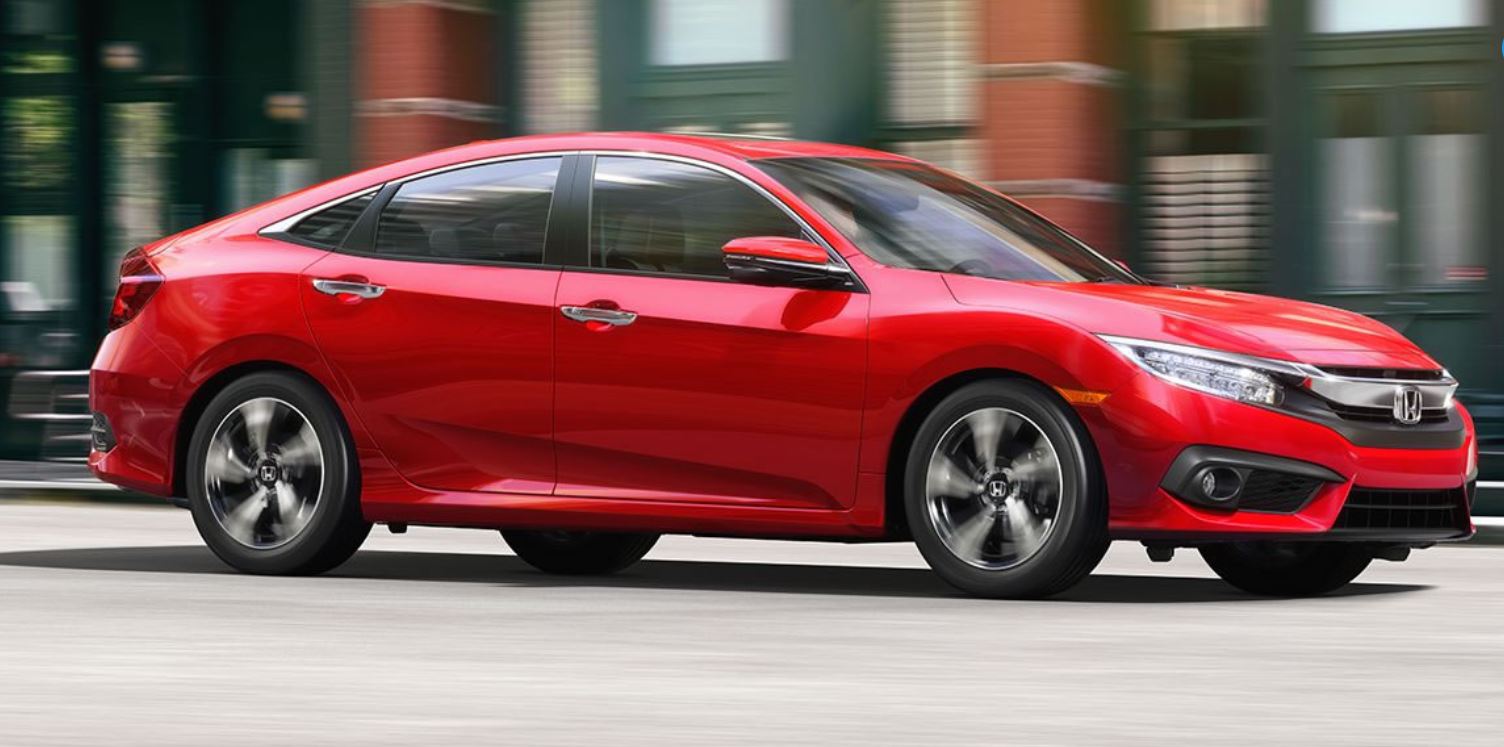 Sometimes, it is not possible for you to purchase a new or used vehicle by paying the entire invoice amount upfront. We at Baron Honda understand the constraints of our customers especially pertaining to the residents of Nassua County, NY.
Baron Honda Service Center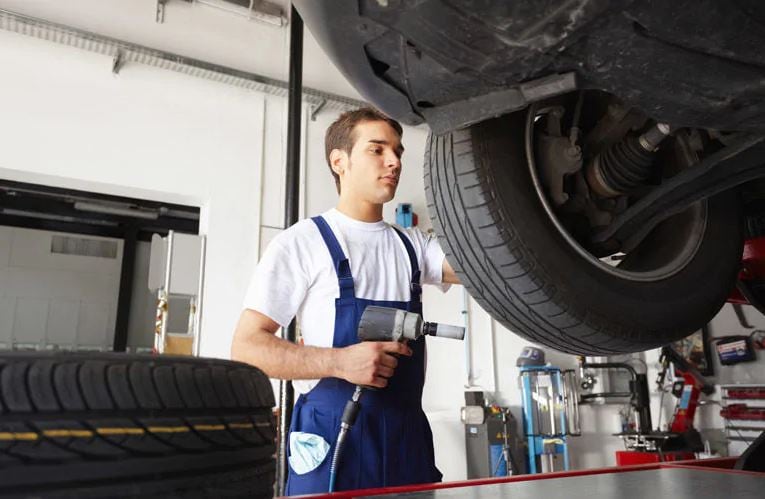 Here at Baron Honda, we believe in providing state of the art services throughout the life of the vehicle. In this regard, our service center is specially designed to cater to the need of Nassua County, NY residents enabling them to keep their vehicles up to the mark.
Baron Honda's service center team of dedicated technicians is available to work on all vehicles. We provide variety of services including repair and maintenance and consultation over vehicles' wellbeing. Some of the many services we provide here at Baron Honda to the people of Nassua County, NY are:
Oil change
Breaks serviced and replaced
Fluid flush
Electrical work
General Checkup
Wheel Balancing
Filter cleaning and replacement
Front-end alignment
Computerized Monitoring.
Baron Honda Specials
Saving is a significant component in our lives and financial constraints can push us away from purchasing luxury vehicles. Here at Baron Honda, we provide variety of specials that will make your pocket feel little incidence and your savings will keep on piling up. Specials include:
Honda Financing specials
Honda lease specials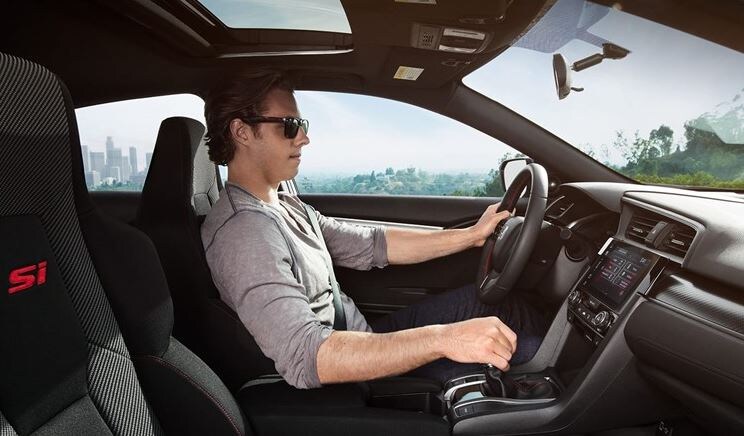 Why Buy From Baron Honda Serving Nassua County, NY ?
Baron Honda is dedicated to the communities we serve, when you work with us you won't feel like another number in our book of sales or cash on our bottom line. You are our neighbor who we see around Nassua County, NY. Our trained professionals, from the salesman to the automotive technicians are well-trained, friendly people that have your best interests at heart. Don't settle for anything less than the best! Visit Baron Honda near Nassua County, NY to discuss your options to purchase your next new or pre-owned vehicle today.